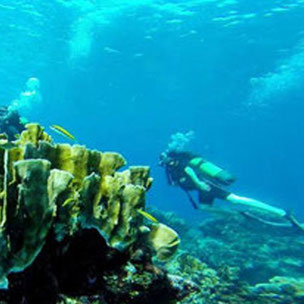 SCUBA
DIVER
The Scuba Divers are certified to dive under the direct supervision of an instructor to a maximum depth of 12 meters.
 PROGRAM:
3 theoretical classes
3 dives in confined water
2 dives in open water
DURATION: 2 days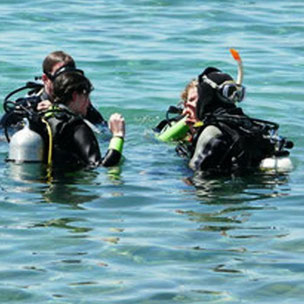 OWD Open Water Diver
The Open Water Diver course is the most popular course in the world and has introduced millions of people to the lifestyle of diving.
 PROGRAM:
5 theoretical classes
5 dives in confined water
4 dives in open water
Divers between 10 and 14 years old receive a certification as Junior Open Water Diver.
DURATION: 3-4 days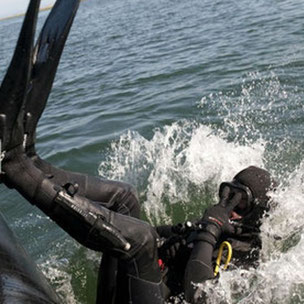 Advanced Open Water
This course will help you increase your confidence, to have more skills and make you feel more comfortable underwater.
 PROGRAM:
5 adventure dives, including a deep dive and underwater navigation
5 reteaching theoretical knowledge of the investments made
 DURATION: 1-2 days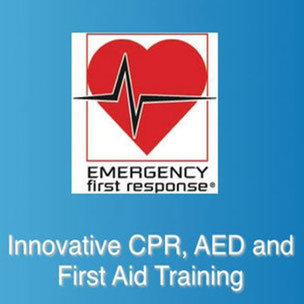 course efR
 FIRST AID
In this First Aid course, you will learn how to react to any emergency..
You'll learn:
- Basic Life Support and rescue breathing at non-professional level.
- Prevention and treatment of shock.
- Handling of the spine lesions
- Use of barriers to reduce the risk of transmission of disease
- Considerations basic first aid and management of first aid equipment.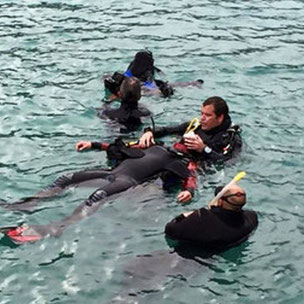 Rescue
Diver
This course expands on the knowledge you already have about how to prevent and how to deal with problems.           
 PROGRAM:
5 Theory classes and examination.
Self-rescue exercises in confined and open water
Demonstrate skills of rescue exercises in open water.
DURATION: 3-4 days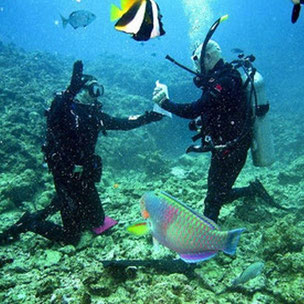 DIVEMASTER
Certification as Divemaster is the first step to become professional divers.. These qualified to supervise dive activities and assist instructors in the training of other students.
Contact for more information: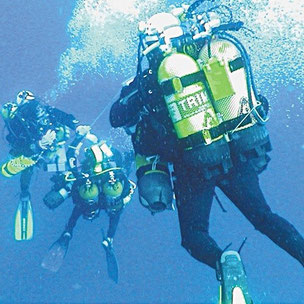 specialties
Now you can improve your skills through the following specialties::

Nitrox, Deep Diving, Underwater Navigation, Wreck Diving, etc.