tourS EN CUBA
The Gardens of the King (Los Jardines del Rey) are formed by a group of islets in the north-central part of Cuba and lapped by the waters of the Atlantic Ocean. Named after the first settlers who discovered these beautiful beaches and decided to name should also, in honor of the King of Spain, Fernando el Católico.
TOUR LOS JARDINES DEL REY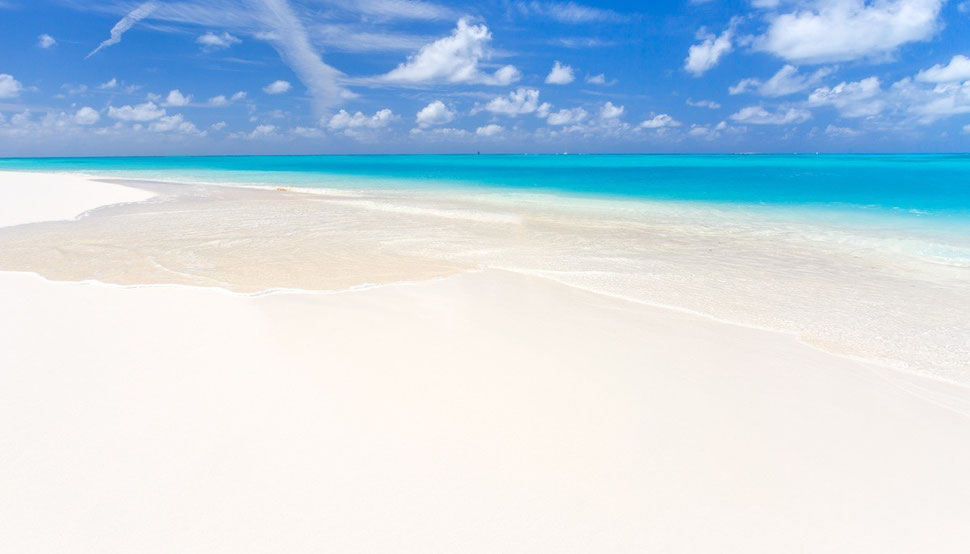 Between its numerous keys, the name of these islets are known as Cayo Coco and Cayo Guillermo. Its long white sand beaches and turquoise waters with exuberant flora and fauna, It became a paradisaic destination of incalculable beauty. This area is also known worldwide as destination of a colony of more than 25,000 copies of pink flamingos.
In front of its coast we find a coral reef of over 400 km in length, known as the second longest in the world after the Great Australian coral reef, so it is an excellent place for diving.
Day 1. - La Havana 
One of our guides will pick you up personally at the airport and accompany you by private transfer to the selected hotel. 
Day 2. - La Havana- Cayo Guillermo
Travel to Cayo Guillermo, We offer different possibilities, either on a domestic flight is approximately 1:15 h or traveling part of the island by road in a collective bus.
Accommodation at the selected hotel 4 **** (AI) and rest of the day free
Days 3 - 6. - Cayo Guillermo
We do the diving  from  boat, the  time to the dive sites is about 15 minutes, We have a total  21 dive sites and We also have three Wreck in the area.
We will do 2 dives every day. 
Dia 7.-  Cayo Guillermo - La Havana
Breakfast at the hotel. Trip back to Havana.
We sleep in the Hotel in Havana
Dia 8.-  La Habana, the end of the trip
Transfer to the Airport
The program includes:  
-All transfers according to program.
- 5 nights in a double room , all inclusive in one of the selected hotels in Cayo Guillermo.
- 2 nights in a double room with  in Havana.
-8 dives with full diving equipment.
The program not include:
-Medical insurance, personal expenses and tips.
-Flight to Cuba.
-Visas and airport charges.
-Not described Services.
Observations:
-The price indicated may be changed depending on the season.
-For booking is required a minimum of two people.
-Is possible make a reservation provided that at least one realizes the diving program and the other can book as a companion.
-This program has its origin in Varadero, for departures from Havana or other parts of the island, consult.
-The hotels included in the program will be confirmed at the time of the consultation.
-Departures every week.
-The number of nights can be extended or reduced on request.
If you are interested in this offer, please contact us and we will inform you gladly.