tourS EN CUBA
The Gardens of the King (Los Jardines del Rey) are formed by a group of islets in the north-central part of Cuba and lapped by the waters of the Atlantic Ocean. Named after the first settlers who discovered these beautiful beaches and decided to name should also, in honor of the King of Spain, Fernando el Católico.
TOUR LOS JARDINES DEL REY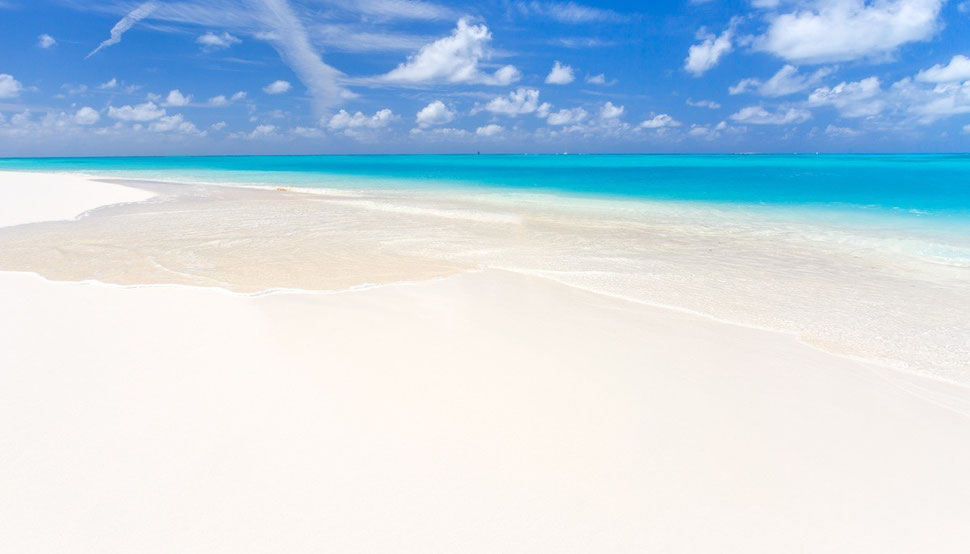 Between its numerous keys, the name of these islets are known as Cayo Coco and Cayo Guillermo. Its long white sand beaches and turquoise waters with exuberant flora and fauna, It became a paradisaic destination of incalculable beauty. This area is also known worldwide as destination of a colony of more than 25,000 copies of pink flamingos.
In front of its coast we find a coral reef of over 400 km in length, known as the second longest in the world after the Great Australian coral reef, so it is an excellent place for diving.
AVAILABLE SOON
If you are interested in this offer, please contact us and we will inform you gladly.