scuba diving in ITALy
Immerse yourself in the Ligurian Sea, one of the best dive place of the Italian coast. We are in Liguria Santa Margherita known for its nautical port and its streets full of shops and cafes, perfect place to expend a few relaxing days. Moreover, is perfect to visit the natural park of Cinque Terre..
to do in ITALy

 We offer you a wonderful dives in the Ligurian Sea, at the Marine Protected Park of Portofino (Genoa). 
There are a variety of sites for all levels, from dives for beginners to the more daring and demanding, such as deep diving and wrecks.
This place is well known for the Christ of the abyss, a huge bronze statue submerged in the Bay of San Fructuoso, which was created in honor of one of the pioneers of diving, Dario Gonzatti, a dive that you cannot miss.
It is ideal for diving on wrecks, since under these waters are warships, freighters and tugs with abundant marine life. Also be able to enjoy large shoals of fish, huge groupers, congers, etc.
.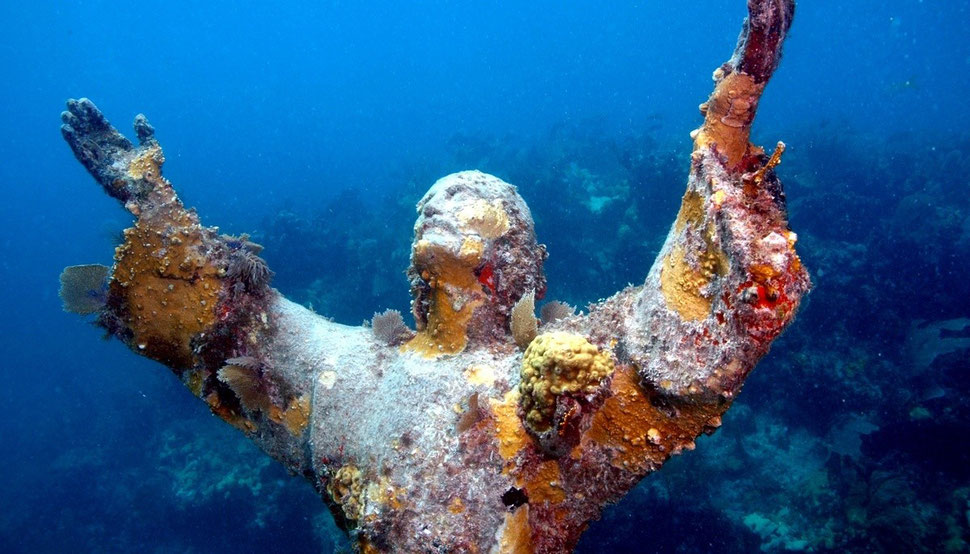 our facilities

Through our associate Center Padi Resort 5* Tortuga Diving Portofino, we have three boats fully equipped for groups of up to 20 people.
Facilities include all the amenities before and after dives( showers, exchangers, equipment for more than 30 divers, etc) as well as 2 compressors and have load for Nitrox and Trimix. 
our services
We do organized tours with package and accommodation as well as a wide variety of Courses for all levels.
If you´re already experienced diver and want to go further allowing you the recreational diving, you may try Technical Diving, through an TEC40, TEC45, TEC50 and much more.
If you are interested in any of these services, please contact us and tell us what you want. We will answer you as soon as possible and we will offer you the best choice. 
we are here